About Us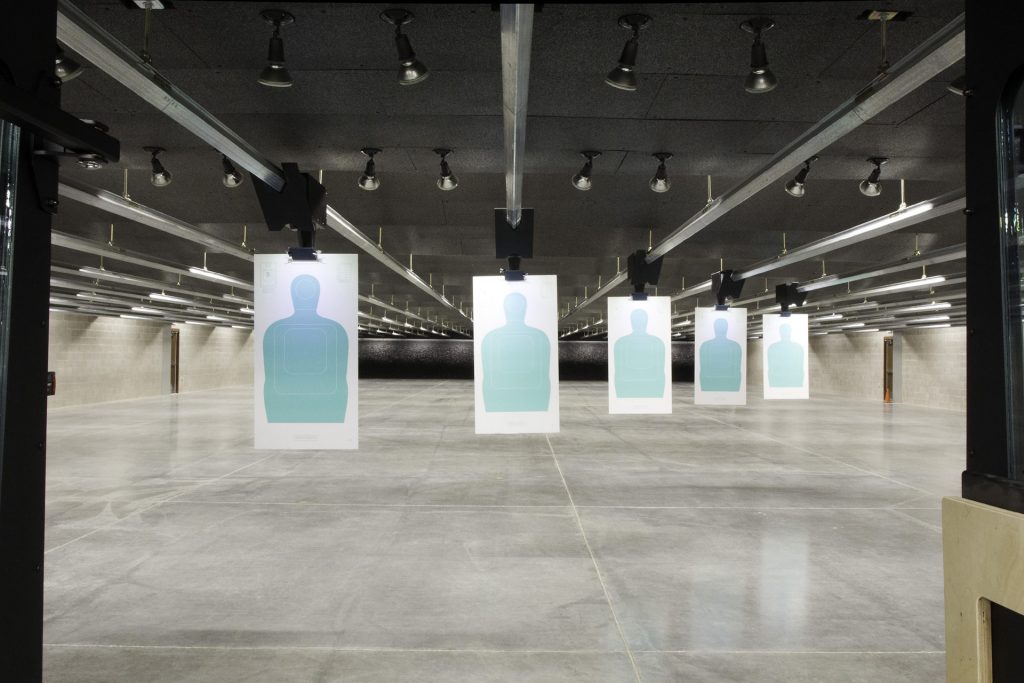 We are in this firearms business for five generations. We get a lot of queries regarding firearms and related accessories as well as queries regarding procedures to apply for a license whom to apply.
There is a different set of rules for different state for example it is easier for a citizen to obtain a license in u.p but the same class of citizen is denied a license in west bengal. Due to lack of awareness of the act most citizens have no idea whom to apply to to meet their grievances. The right to bear arms is embedded in article 21 of the constitutions hence it makes it a fundamental right.
The primary objective of this website is to give information regarding most of the popular models of rifles , revolvers ,pistols available in our country primarily used by civil license holders in accordance with the indian arms act 1959 for self defense. We have also quoted the indian arms act so that applicants can use it for their own reference.
Last but not least i would request all enthusiasts to send me your valuable suggestions as well as critism if any so that we can improve this site to a better one.